---
"Our Desire is to see people become devoted followers of Jesus!"


THIS SUNDAY
---
This Week's Message
Real Life // Real Faith Series "Intro to James" - Pastor Alvin Bueckert

Sunday Morning Prayer Time at 8:15 am in the Chapel


Kid Mountain Church
Childcare for our little ones (ages 6-23 months) is provided in our Nursery located on the main floor in the southwest corner of our building.
Kids' Church upstairs for Ages 2-8 Sermon Pages for Age 9+ at the back of the Sanctuary

Next Sunday KID Mountain Begins! For ages 2-12
Global Workers
Dallas & Karen Derksen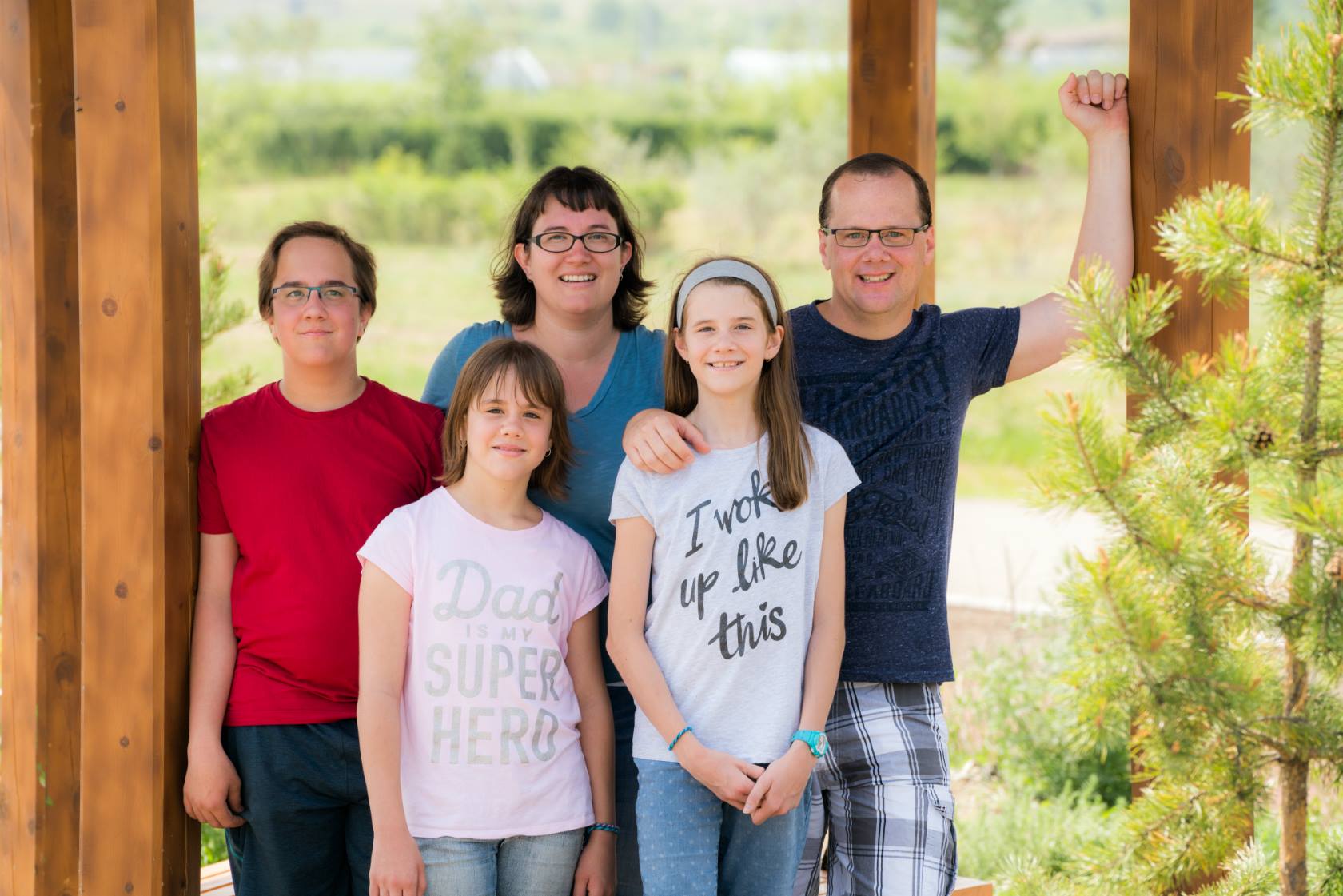 Ladies

Tuesday Night Bible Study Will kick off September 10th at 7-9pm here at Mount Olive Church. We will start off this fall with a 6-week study by Beth Moore called "Stepping Up-the Psalms of Ascent".
Please see the signup sheet at the Welcome Centre, or by Clicking HERE

New or returning, we are looking forward to having you!
If you have any questions, please email Gert at: [email protected]
UPCOMING EVENTS
---
September 11th
Moms & Pre-schoolers Begins (MAPS) Childcare for ages 0-5

September 15th (Both Services)
KIDMountain (ages 2-12) Begins!
Sunday September 15th
Jr. & Sr. High Youth Kick Off
4 pm - 9pm Supper Provided
Visit the Website for details
More information in next weeks bulletin
** If you are new to Mount Olive & need more information, please contact Pastor Kenton
[email protected]
** If you are a guy and want to get invovled in Youth Ministry, talk to Pastor Kenton... We have a spot for you!!

September 17th
Ladies' Bible Study begins
September 19th at 2:30pm
Seniors' Coffee Time starts. This year we will be having it on the 3rd Thursday of every month. Singing & a short devotion, coffee & snacks & a lot of catching up on our summer activities. There will be a sign up for snacks there.

September 23rd
Freedom Session Begins