Congratulations to Jesse & Karlie Davis who welcomed Jensen Jesse into their family the end of November.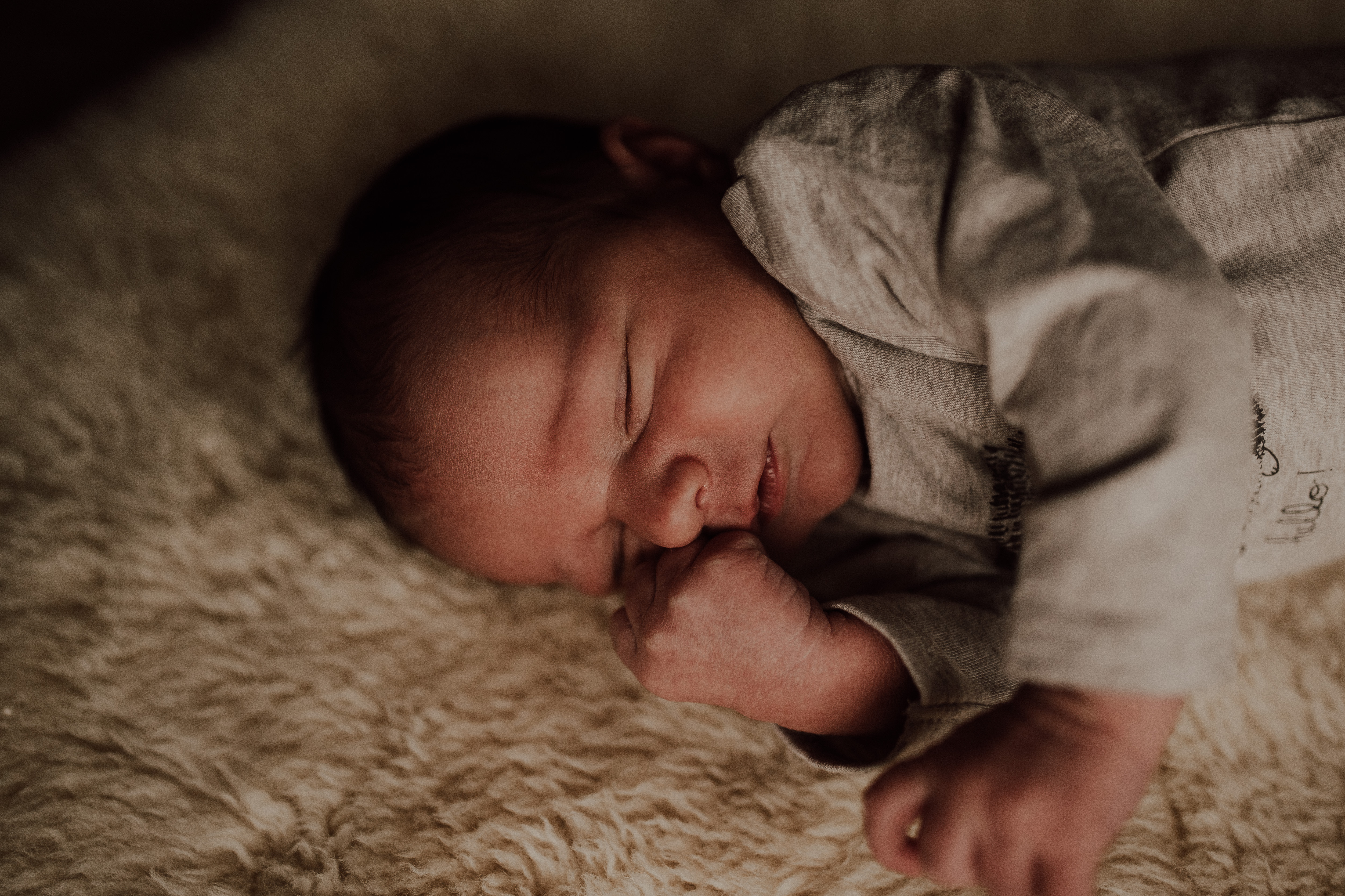 Big sister, Korbyn, is loving her new title!  Proud grandparents are Lorne & Arlys Davis.


Please pray for Louisa Rempel who is in Three Hills Health Care Centre recovering from a bad fall. 
Did you know we have Deacon Care Team that helps out with our Pastoral Care?  
If you would like a visit, please contact the Church Office and we will get them in touch with you.