We grieve with the Shauna, Sarah, & Taylor Vaughan on the passing of Husband and Dad, Michael, on Saturday, March 20th.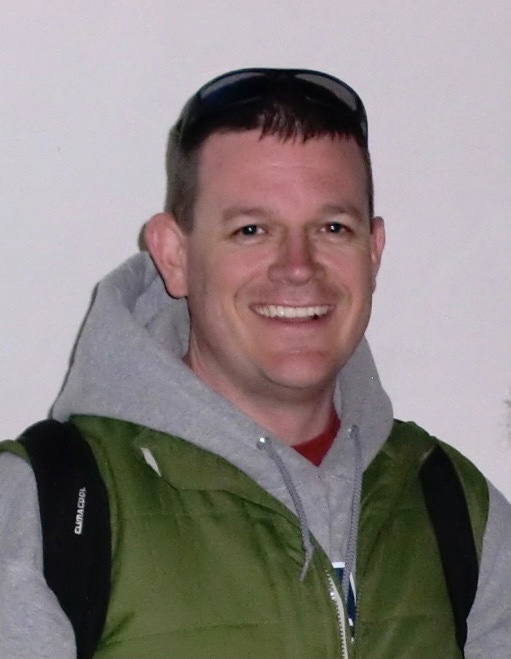 The memorial service was held here at Mt. Olive this past Thursday.  
Click here to watch the service.
Please continue to pray for the family as they mourn this loss.


Congratulations to Bennett & Kendra Bayes on the safe arrival of Laney Gina on March 23rd.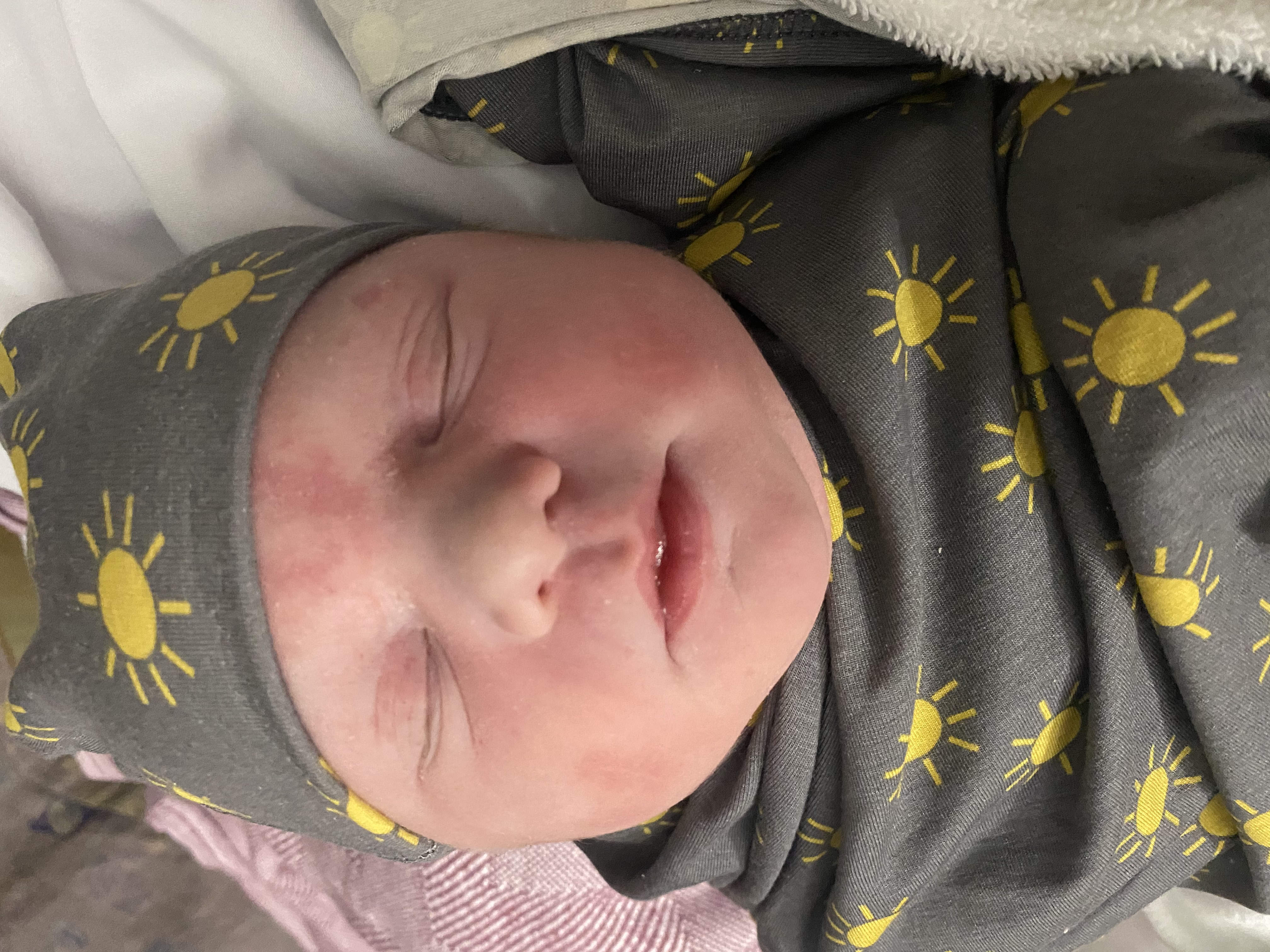 She weighed 8 lbs. 4 oz.
Big brother, Cohen and Big Sis, Blaire are thrilled with the new addition!
Grandparents are Harold & Glenda Bayes.

Remember to Pray for our Baptismal Candidates, over the next few weeks as they have taken this 
next step in their faith journey.