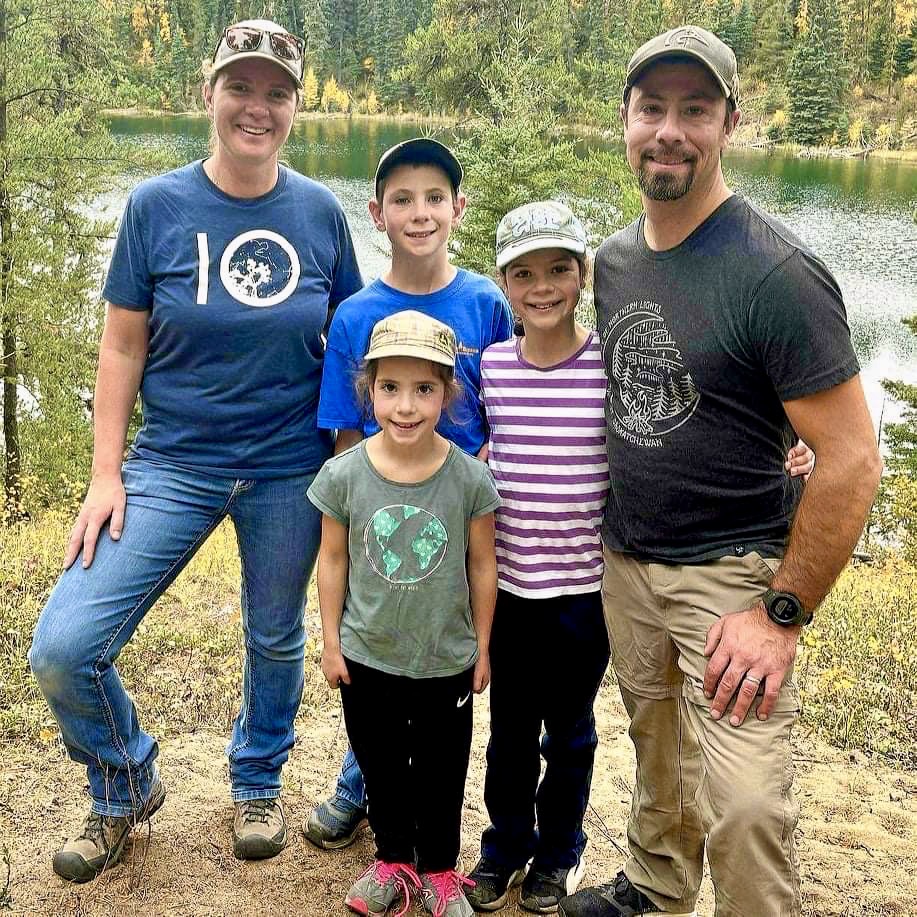 This week we continue to highlight our Global Workers Jason and Jen Leo who are serving with One Hope as the Directors of Stoney Lake Bible Camp located just outside of Melfort, Saskatchewan. 
A short story from camp this year:
This past summer Jen was in charge of the Petting Barn Skill.  One camper absolutely loved being there!  Jen took time to visit with this girl as she snuggled the bunnies, and found a little girl in need of love - and with a past filled with sadness.  This girl became very possessive of Jen and even insisted that she couldn't visit with other kids at the barn.  Jen was able to talk to her about the love of God, his care for us and how He will always be there to listen to us.  
Jason & Jen request that we "... pray for wisdom for us as we continually balance ministry and family life.