As we continue in the process with the Pastoral Search Committee please join us in prayer seeking the leading of the Holy Spirit to the best fit for Mount Olive for now and the future.

Women's Bible Study will start up again
Thursday January 13th here at Mt Olive. 
We will be studying "Children of the Day" by Beth Moore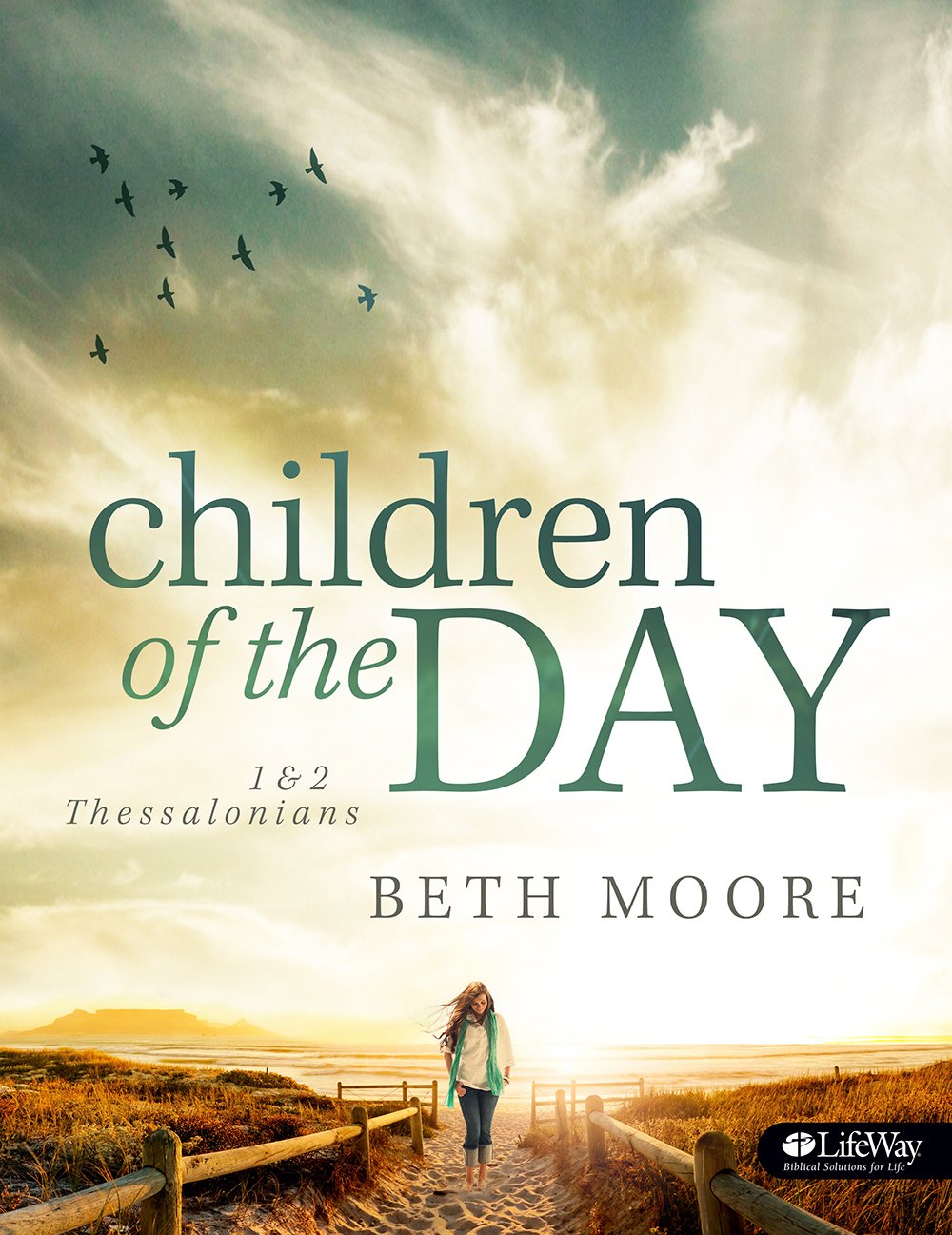 so please sign up on our Mt Olive website if you'd like to join! 
Please note that due to supply chain issues, we didn't get these study books in time for our Fall study.  Therefore, we kindly ask that you sign up again in order to reserve your book.  The cost is $20. Please email Debbie Platt at sdplatt4@telus.net if you need financial assistance.  See you there!