We're highlighting Darryl and Katie Elliot this week, working in Liberia with SIM.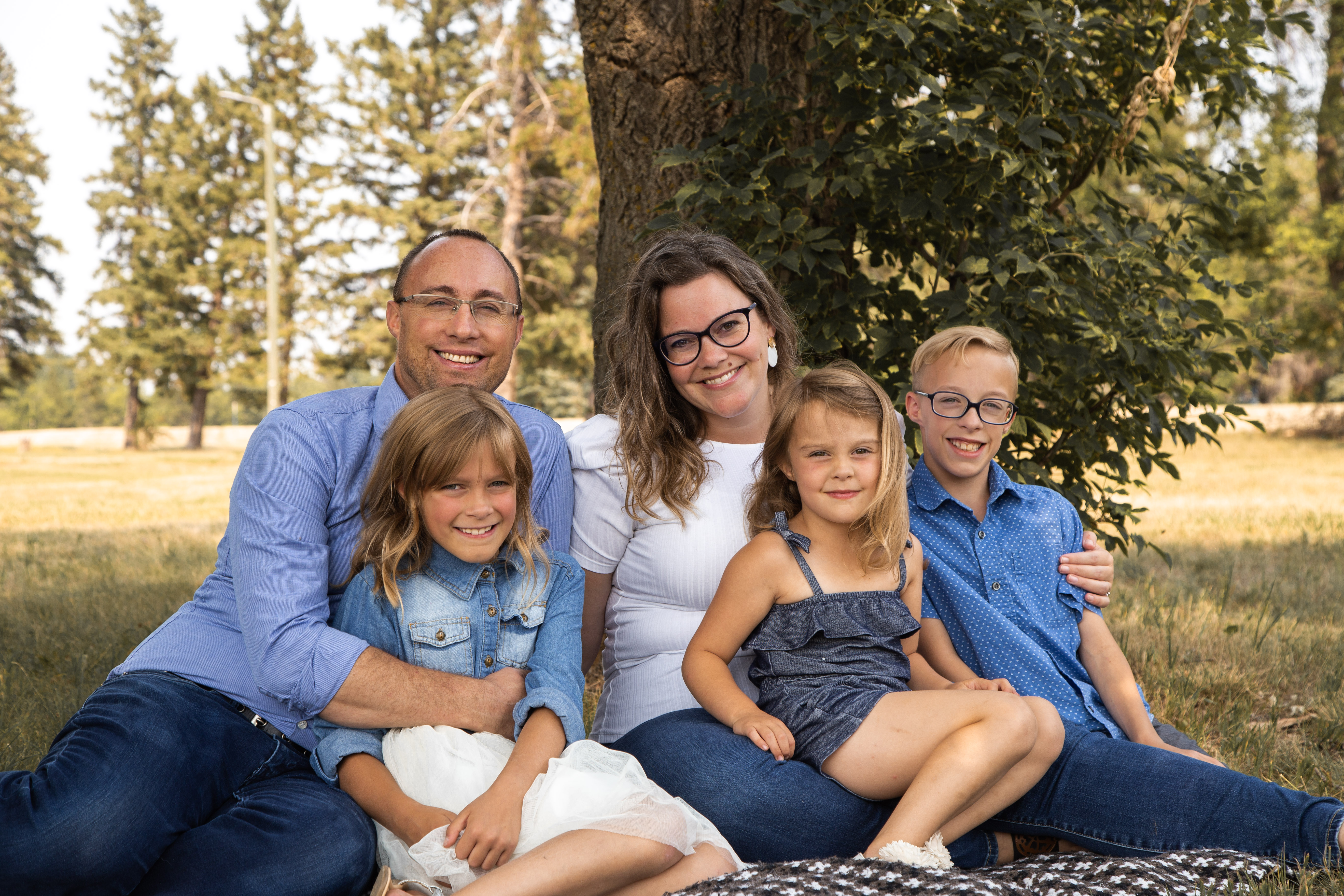 Please uphold them in your prayers:
Pray for the kids as they continue to settle, that they will discover why God has also brought them here to Liberia
Pray for an elementary school teacher for next school year at the kids' school
Prayer for Katie's Trauma Healing Ministry as it gets started this month
Wisdom, guidance and patience for Darryl in his job  
Join us in the service this week to see a video update from the Elliots!
If you're curious about ELWA as a mission, click below to visit their website!