In our focus on our global workers this week, please pray for Ken and Leanne Jacobson.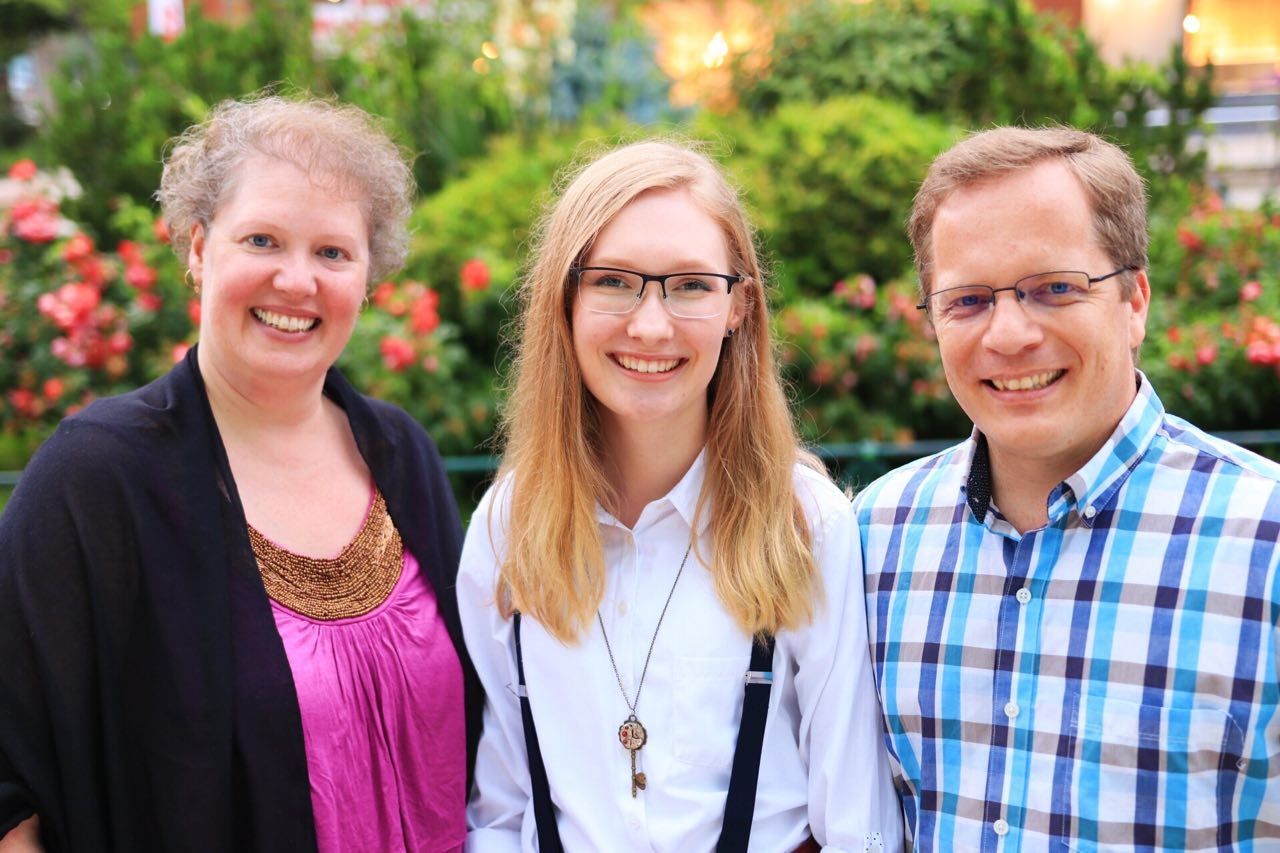 K & L were recently back on the prairies, but only for a very short time.  They arrived back in Canada and immediately went to the US to visit some churches they hadn't seen for a long, long time (due to covid restrictions).  It was good to connect with them as it's been over 8 years since they've seen them last!  
They then returned  to Calgary and spent Christmas with their families.  Then immediately after went to Ontario where they are busier than ever with missions "overhead" (paperwork, documents, board submissions, budgets etc).  You may recall, they were given the role as Europe Area Directors with their mission, ServeBeyond (used to be EFCCM) in February.  It's really a lot more work being regional coordinator than they had anticipated!  

They were denied residency in Turkey so are currently remaining in Ontario with their daughter Morgan where she attends university.  They will be able to go back to Turkey in May for 3 months as tourists to support their church.   
The war has made things very difficult for the churches in Ukraine.  Most of the pastors families immediately fled the war while the men stayed behind.  They also have a lot of their Ukrainian staff who are really struggling with depression due to the war.

Pray for wisdom for Ken & Leanne as they seek to encourage the pastors who are very exhausted and tired from the war.  Their churches are overflowing, but their wives/ministry partners aren't there to help them!  There have been many instances of rockets landing next to their churches but not exploding -- also praise God for His protection.  
And a big thank you from the Good News Bible School in Dnipro to Mount Olive EFC for their fundraising efforts earlier in the year!  Workers have already started arriving to repair the damaged wall thanks to your congregation!