This event has already occurred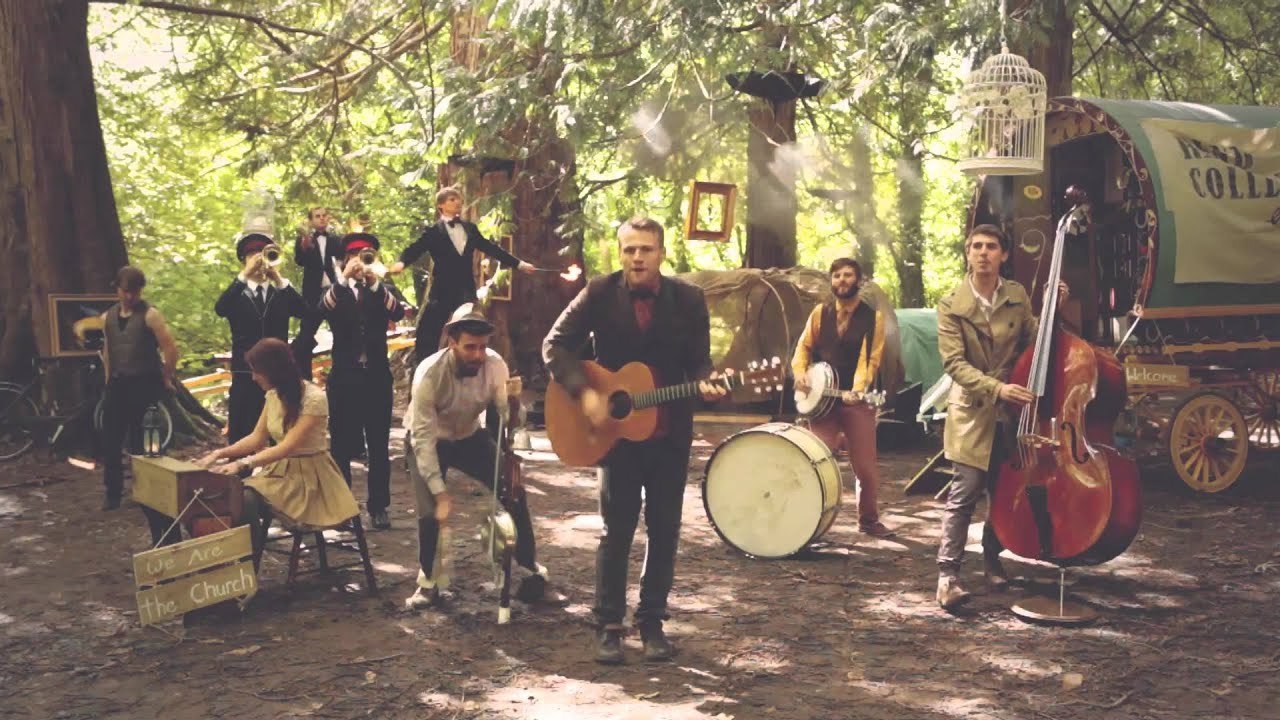 Save to your Calendar
The youth are heading to Calgary on Thursday, Oct. 10th to attend a Rend Collective Concert at First Alliance Church. Pastor Kenton has purchased 50 tickets so if you are interested let him know ASAP to reserve you a ticket. Tickets are $25 a person. This is for youth in grades 7-12 and we will be taking the youth bus. The bus is leaving at 4:45pm so be at the church at 4:30pm.
Also, each student will need to have a Authorizathion and Medical consent form filled out and signed by a parent in order to attend. You can do that online here:https://www.mountoliveefc.com/get-connected/youth/pages/forms
Make sure you either eat supper before you come or bring food with you. We will not be stopping for supper before the concert. We will be stopping for snacks on the way home so if you want to buy food bring money.