This event has already occurred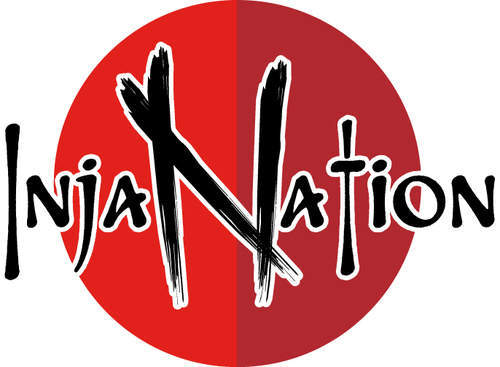 Save to your Calendar
The youth are heading to InjaNation in Calgary for the evening of the 15th of February. InjaNation is a facility with Ninja Warrior courses, a Trampoline Park and Climbing Obstacle Walls.
Who: For Youth in grades 7-12
Where: InjaNation Fun & Fitness (Calgary)
When: Friday, Feb. 15th (Leaving at 5pm from the Church)
Cost: $30 (Supper included in this price)
Bring: Clean indoor shoes
Youth will need to have an InjaNation waiver filled out and signed by a parent in order to attend. If they haven't already handed one in, they will also need a Mount Olive Youth Permission Form signed by parents. You can download both forms below, or pick them up at the church on the youth bulletin board.