Come Drop-In!
Our Summer Drop-In program runs weekly - Tuesday through Thursday
Youth are invited to attend the program tailored to the grade they will be entering in the fall.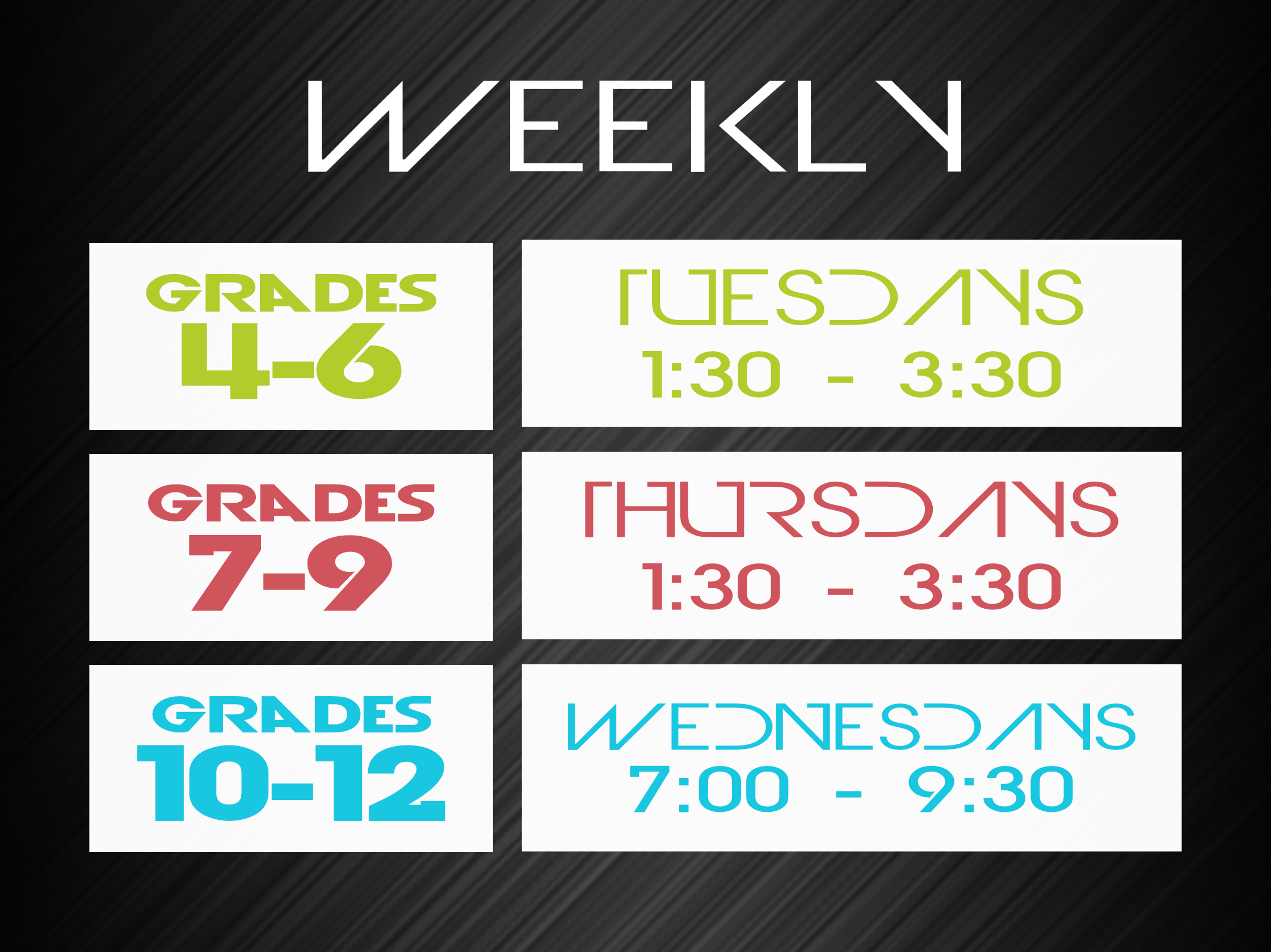 Hey, I'm Skye!
I'm the Youth Drop-In Coordinator at Mount Olive Church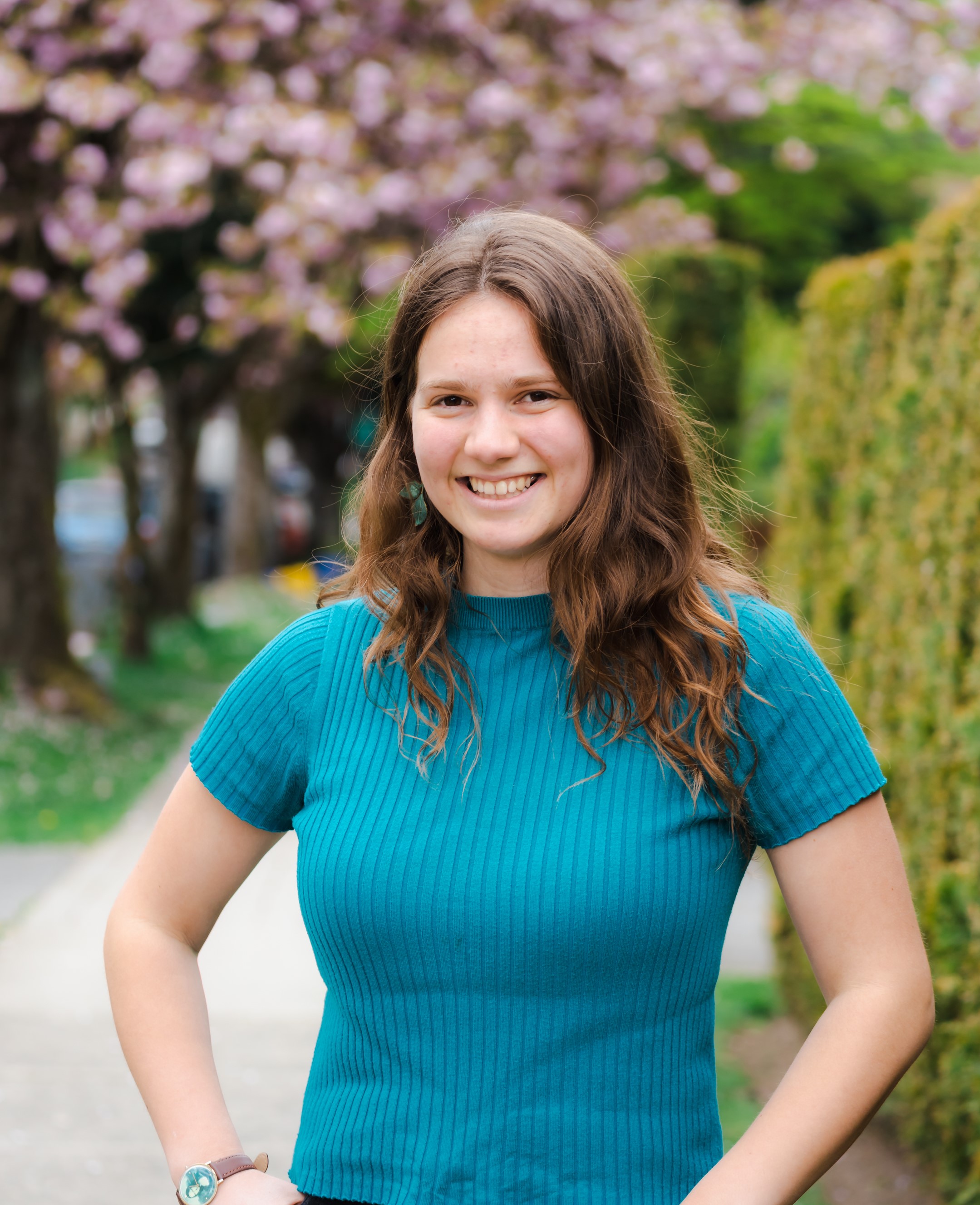 Questions? Contact me!
Phone: 403-443-7779 Email: skye@mountoliveefc.com
Parental Consent Form
Your kids are our top priority, we want to ensure that we are working with and alongside parents to create an environment where our youth can grow and have fun in a safe environment.
Youth who are attending the drop-in must have a parent or guardian fill out a permission form prior to attending.
If you have NOT filled out the form:
Click Here
CHECK US OUT ON INSTAGRAM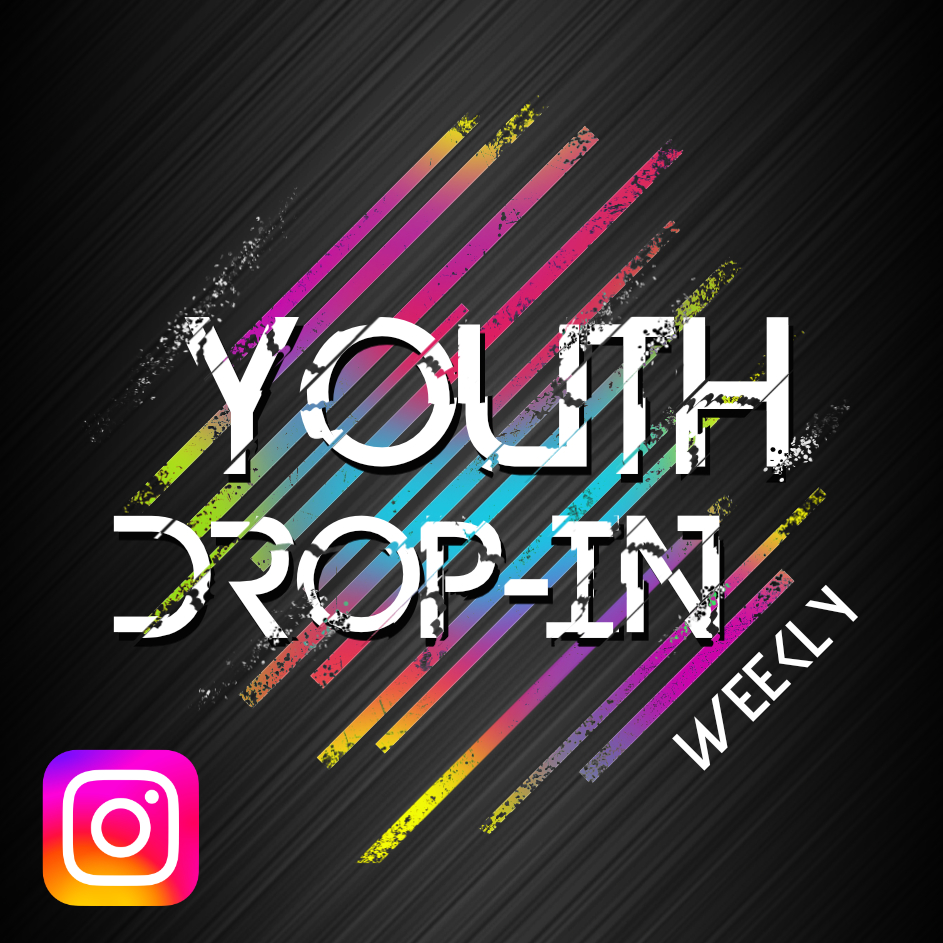 Check out Mount Olive Drop-In on Instagram to stay updated on what we're up to here at Drop-in!
Check it Out Here!